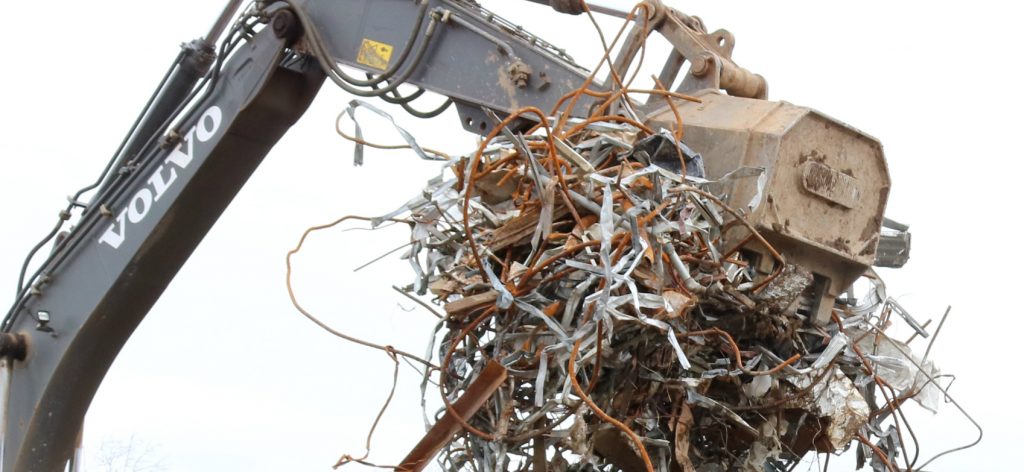 When it goes unnoticed scrap metal can really pile up on you. From an industrial perspective, your worksite could be cluttered with scrap material before you even know it. The same could go for any individual who has metal material piling up in their shed or garage. That's when GT Scrap comes in. We can put some extra money in your pockets by purchasing your unwanted scrap metal from you. When you visit our Metro Detroit scrap yards, you are getting the most competitive current scrap metal prices for your scrap material.
Our two Michigan scrap metal recycling centers are conveniently located in Chesterfield and Hazel Park, giving residents and businesses in Metro Detroit easy access to our services. Our recycling centers are clean and free of excess debris. Our staff is willing to assist you on your arrival. We work in accordance with all regulations and as well have accurate state certified weight scales.
Metro Detroit Scrap Metal Recycling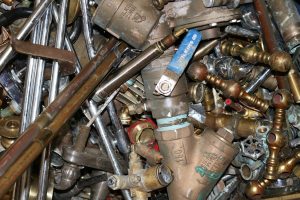 At GT Scrap, we offer a variety of scrap recycling services. Our scrap recycling centers can handle commercial, residential and municipal metal recycling. Our facilities also accept a wide range of products. The three primary categories we deal with are ferrous and non-ferrous metals as well as old electronics.
The scrap metals we buy include but are not limited to the following:
Cast Iron
Stainless Steel
Industrial Steel
Various
Computer Towers
Cell Phones or Tablets
Printer, Scanners or Copiers
Hard Drives
Local Scrap Yard Policies
Anyone can bring traditional scrap metal or electronic scrap to our scrap yards and leave with money in their pocket. All you need to provide us with is a valid ID, such as a government issued driver's license.
Scrap metals are abundant in today's society. Chances are you stumble across at least one type of recyclable metal each day. Bringing your scrap metal items to one of our locations is a fast way to make some extra money. However, even though buying scrap is our specialty, we follow strict scrap metal policies ensuring the safety of you, our scrap recyclers and our business.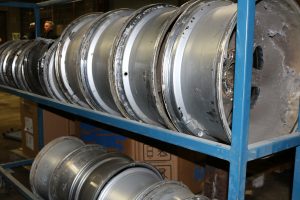 First, we will not accept any materials that we believe to have been stolen. Along with that, we will not accept ferrous metals or appliances containing dangerous refrigerant chemicals such as chlorofluorocarbon. CFC's are gaseous compounds that are toxic to both humans and the environment. They must be safely disposed of before arriving at either of our Michigan scrap recycling centers.
If you have more questions about our metal scrap yard operations or about the metals we accept, contact us today at (586) 949-2475. The next time you are looking to make some extra cash visit one of our two Metro Detroit scrap yards located in Chesterfield and Hazel Park.