You're looking to make money off the scrap metal lying around your yard, garage or home and like most, you'll likely do some research to make sure you're getting top dollar. Many scrap yards boast that they'll pay you the best price for your scrap metal but figuring out which scrap yard is best can be difficult when you don't know what you should be looking for. Our scrap metal recycling experts are here to break down the key things to look for when finding the best scrap yard near you.
Use Google as a Scrap Yard Locator
When searching for a scrap yard, location is one of the first factors you want to consider. A scrap yard closer to your home or work will save you time, gas and money. This is especially true if you have large amounts of scrap metal that require several loads to haul from your location to the scrap yard. A quick Google search for "scrap yard near me" can help you get started in your hunt for a local scrap yard.
Scrap Prices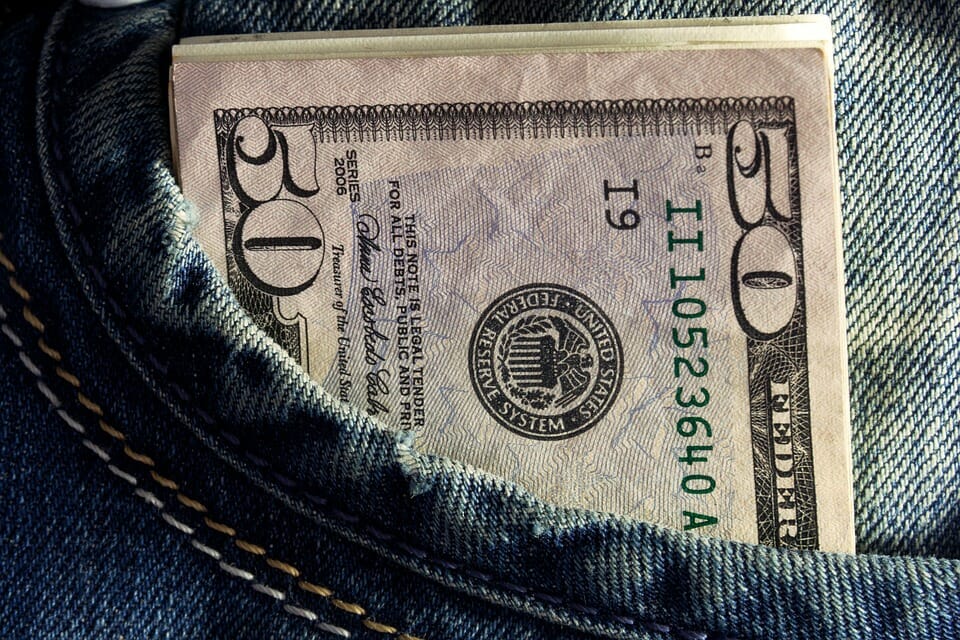 Scrap yard prices are a major, if not the biggest, factor that you'll consider when choosing the best scrap yard. To make the most money when selling scrap metal, you need to do some research. Don't make the mistake of selling your scrap metal blind. Check the most current national price averages and compare it with your local scrap yard prices. Another good reason to download the iScrap App is that it includes reported scrap metal prices that are updated within the scrap yard listings.
Scrap Yard Reputation
Learn about how the scrap yard runs their business and the way they handle their relationship with customers. Reviews will be your saving grace when it comes to finding a trustworthy, qualified scrap yard that will ensure you are taken care of. Look for online reviews from past customers or ask for recommendations to lower your risk of getting scammed.
Scrap Yard Atmosphere and Experience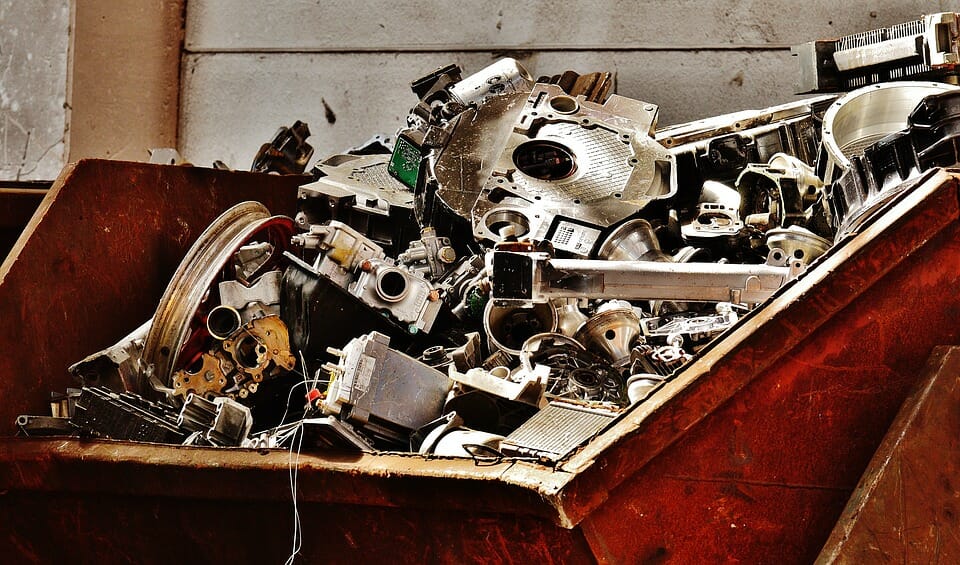 Find out how long the scrap yard company has been in business. Call to ask how many years of experience they have, visit the site to check out the premises, and learn about the scrap metal recycling process and the equipment the business uses. Making sure that the scrap yard facility you are working with is conducting a professional operation with state-certified scales and skilled staff will give you a better overall experience selling scrap metal.